Staff
The club is managed by Kelly Instone who has significant childcare, preschool and management experience.
The staff we employ are Deputy Manager Danielle Ramsey and play workers Melissa Peckham, Patsie Middleton, Priya Ranaweera and Ani Cirokova.
We include profiles for some of our staff below.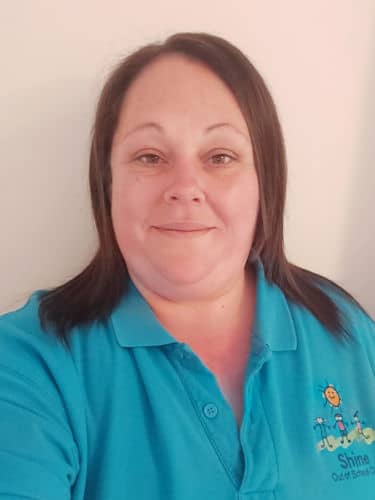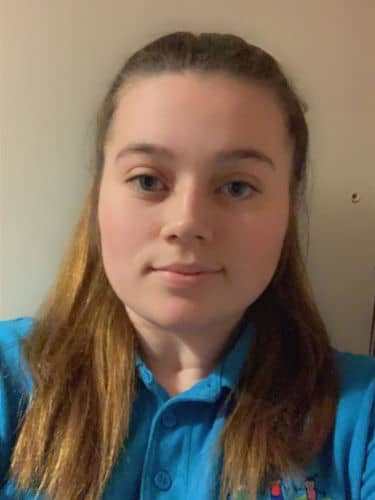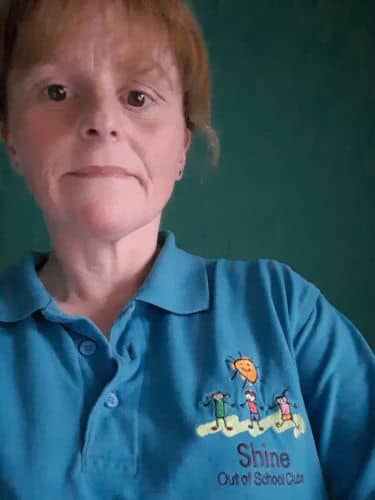 Our contact details are kept up to date on our Contact Us page.