Shine Out Of Schools Club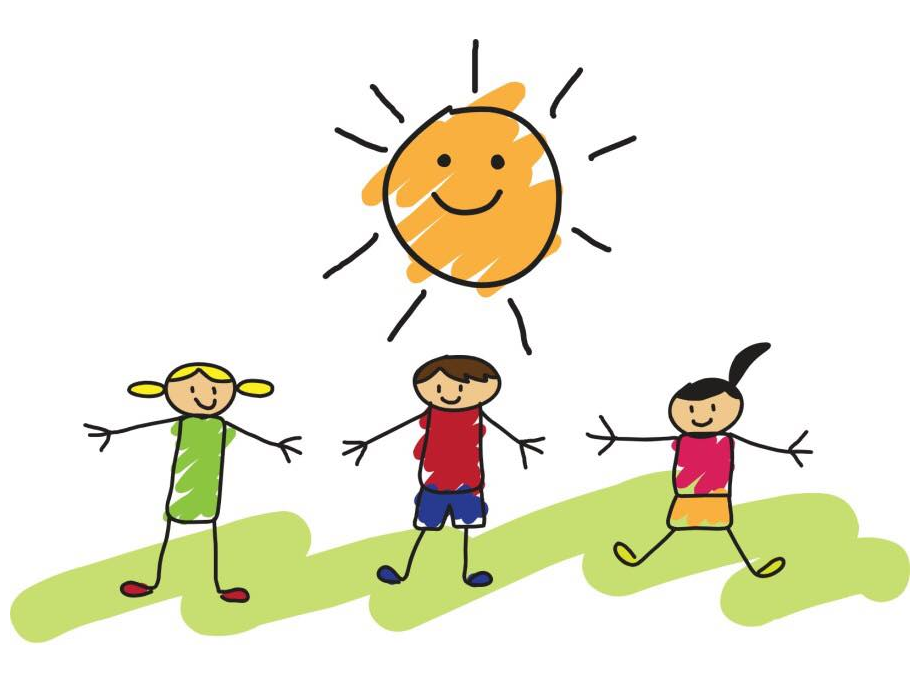 About Us
We are an Evesham based charity providing out of school care to children between the ages of 3 and 10
Bookings
We are currently taking bookings for term time.
Ofsted
Find our Ofsted registration details and setting number. The setting number may be needed when applying for childcare vouchers
Session Information
Find out about our sessions, pricing and schedules including term times. We will be adding more information about our sessions soon.